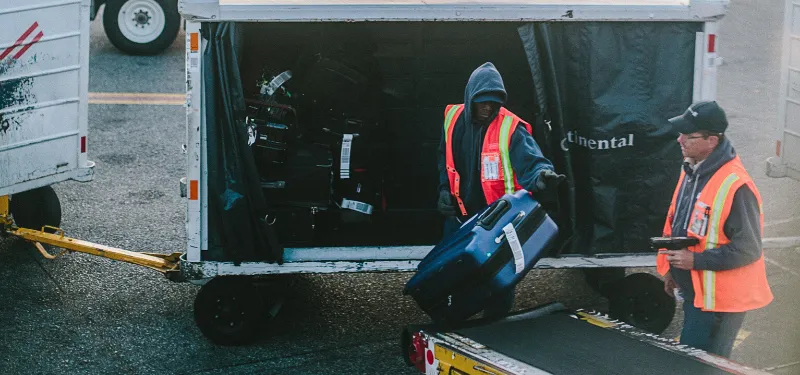 Termination of Employment
The termination of employment, or in Indonesian 'Pemutusan Hubungan Kerja' (hereinafter shall be refer to as "Employment Termination") is a widely-familiar term in the Indonesian manpower regulation, especially in this current COVID-19 situation. As a major milestone in manpower regulation, Law No. 13 of 2003 concerning Manpower ("UUK") defines Employment Termination as an termination of employment relations because of a certain thing that resulted in the termination of rights and obligations between workers/laborers and the employers. In UUK, it is also explained that an employment relationship is a relationship that is based on an employment agreement.

The COVID-19 situation has such an impact on many sectors, including in the relation to the Employment Termination, where in recent times, there have been many Employment Termination in connection with the current COVID-19 situation in Indonesia. According to UUK, it is stipulated that both employers and workers must work together to avoid Employment Termination. This can be done by negotiating with good faith to reach mutual agreement as far as possible between the employers and workers in dealing the current impacts of COVID-19. Negotiations regarding changes in the amount and method of payment of wages or salaries can be an alternative solution to avoid Employment Termination in the current situation, where this possible solution has been instructed in the Circular Letter issued by the Minister of Manpower of the Republic of Indonesia No. M/3/HK.04/III/2020 concerning Worker/ abor Protection and Business Continuity in the Context of Prevention and Management of COVID-19 ("Circular Letter"). This Circular Letter instructs companies to implement prevention, distribution and handling of cases related to COVID-19 in the work place, as well as implement wage protection for workers related to the COVID-19 pandemic (Circular can be accessed at: https://jdih.kemnaker.go.id/jdih.php?things=headline).

However, if in the end the Employment Termination is absolutely unavoidable, all related regulation provisions regarding procedures and rights and obligations of the parties, both employers and workers, must be considered and implemented properly according to the law.

This article is not intended to be a comprehensive legal review. The Reader must consult for legal advice from an advocate before applying the information presented above.